With many years' experience in publishing, we work with our team to combine our deep knowledge of the publishing process, with a detailed understanding of the systems and technology that underpin that process, to provide practical, affordable and workable solutions to the problems that all publishers.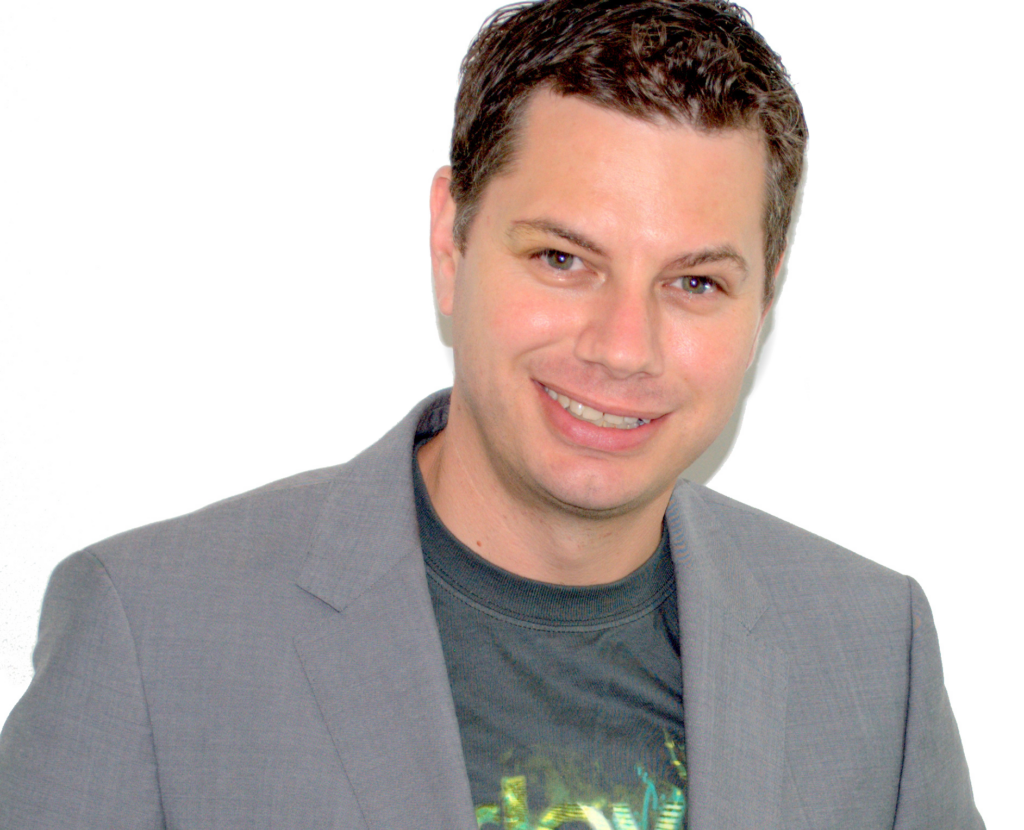 Spiros Kotsialos, Founder and Director
Spiros is a senior executive with in-depth experience in Digital Strategy and Information Technology Management most specifically in book publishing and the media. He focuses on defining and implementing digital and IT strategies which deliver positive bottom-line results by increasing process efficiency and expanding future revenue opportunities.
Spiros has extensive book publishing experience having worked with both Penguin Random House and Harper Collins for many years, before broadening his experience at News Limited. Since then, he has consulted to a variety of technology start-ups, overseen the significant technological change and development at Allen & Unwin and developed the DiMO publishing process system.
Spiros' combination of high technical expertise alongside a comprehensive understanding of the intricacies of the publishing process, is as unusual as it is helpful.
Professional Skills:
Management
Director level management in publishing industry. Over 10 years' experience in senior management demonstrating skills required to manage: people, change, projects, programmes, sales and negotiations and multi-million dollar budgets.

Digital
Digital publishing, digital marketing strategy, web development and project management, online marketing and PR, search strategy, digital integration.

Innovation
Innovation planning, business planning, digital workflows, digital scenario planning

Information Technology
IT and development management, systems integration/modification, marketing systems, supply chain systems, IT support systems, infrastructure planning and architecture, CIO

Technical Skills
Database design and implementation, ERP planning, full Microsoft Office application suites, design and multimedia developments, network server and collaboration products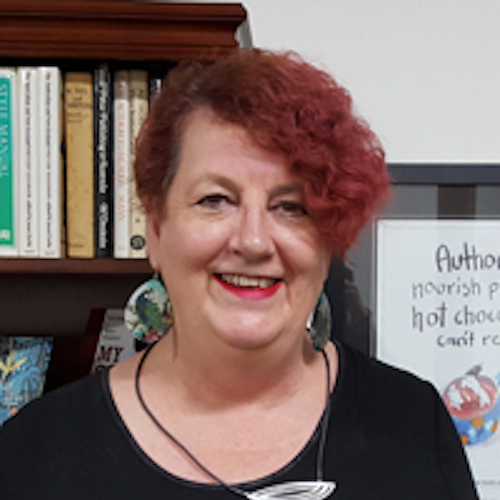 Juliet Rogers, Founder and Director
After 40 years in the book industry, Juliet has learned a thing or two about publishing, especially as she spent more than 25 years as CEO of book publishing companies, ranging from her own small independent business, The Wild Colonial Company to Random House, (New Zealand and then Australasia) and Murdoch Books, giving her extensive experience across all genre of trade publishing. She attended the London, New York and Frankfurt Book Fairs on an annual basis and has an intimate understanding of the way in which international rights are transacted and contracted. For the past four years she led the Authors' Society (ASA), which further developed her experience in the contractual and royalty areas of publishing.
Juliet has lobbied governments on both sides of the Tasman, as President of Booksellers NZ, the Australian Publishers Association (APA) and the ASA, had five years chairing the book trade charity, the Indigenous Literacy Foundation and honed her knowledge of copyright while serving as co-Vice Chair of the Australian Copyright Council.
This experience has given Juliet a breadth of understanding about the challenges of managing a publishing business:  balancing the creative imperative with business efficiency and profitability. It has helped her appreciate the need to harness new technology to take the waste out of the workflow process and leave the publishing team free to focus on finding wonderful books and exploiting new opportunities to grow.